Today's run: 4 miles
Week to date: 4 miles (happy Monday!)
Month to date: 22.9 miles
Good Monday to you all! I hope everyone's week is getting off to a great start.
I was happy to see this morning that after a stretch of some insanely, bitterly cold weather, things are finally getting back to normal in the temperature department:
This means that it is finally at a point where I feel safe running outside again!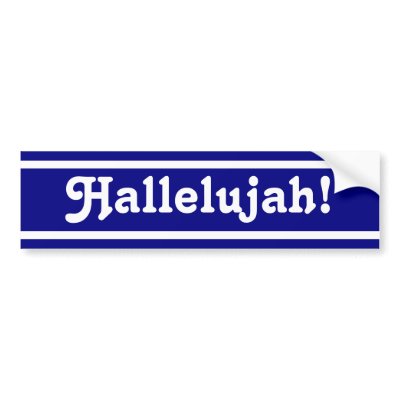 So, that being said, I headed outside!
While I wouldn't go so far as to say it was super warm, it was nice to not instantly lose feeling in my face and extremities. I did, however, start to a bit on the way back. The wind was in my face, and my gloves got wet when I stopped to fix my shoes a few times, so that in turn made my hands cold. Overall, it was a good run.
In other news, I've decided to start something new here. It's no secret that Mondays can be kind of a downer at times, especially coming off a good weekend. With that thought in mind, I am going to start "Happy Monday!", in which I post a short list of things that are making me happy at the moment. Big things, small things, silly things, serious things, any thing that I find bringing a smile to my face can be on this list.
So, here are a few things that are making me happy this Monday!
1. This kid:
He's put up with so much from me, especially over the last few weeks. I really don't know what I'd do without him.
2. My pets in TC and my "pets" in Duluth.
The first two are my Duluth "pets"--Theodore the moose (he's named after Minnesota Wild goalie Jose Theodore. Yeah, I'm a hockey dork.) and Fatty the squirrel. We can't have real pets in our apartment, so these two are standing in for now.
The other two are the TC pets--my sister's Shih-Tzu, Dave, and our Chesapeake Bay Retriever, Lester. I love and miss those two so much. I can't wait until May when I can snuggle with them again. (And yes, they're wearing neon earmuffs. It was Christmas morning, we were feeling goofy.)
3. College Hockey.
My team (the jersey represented on the left) had a great weekend! We're sitting at a good spot in our conference, and we have an exciting few weeks coming up going in to the playoffs!
Sadly, for those who are fans of the team whose jersey is on the right, things aren't going so well. They broke a school record for a losing streak this past weekend (while playing Minnesota-Duluth, the local D-1 hockey school, actually.) I know they're our rivals, but it is making me sad seeing their fans so downhearted and/or angry.
But... positives! My team did well, and we're heading in to one of my favorite times of the year soon!
Also, without #3 here, I wouldn't have #1, and that would just be too sad to think about. I'm glad my obsession with college hockey brought about something good and brought him in to my life.
Side note: without college hockey, I wouldn't know my friends over at
Team Baby Dinosaur
either, nor would they probably know each other. It really is a beautiful thing, folks.
4. This Fleece.
It's warm. It's soft. It's "sear your eyes out" neon pink. How would this not make a girl happy? It's probably my new favorite thing to wear while running because it's cute and functional by keeping me warm and easily visible!
5. Skype!
Your turn! What are some things that are making you happy this Monday?